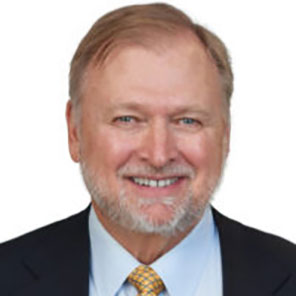 Craig Nelsen
Chairman & Director
Over 40 years' of international mineral exploration experience including 8 years as the Executive VP, Exploration, Gold Fields.
Metallica Resources founder and CEO for 9 years and its Chairman for 14 years leading the company through its discovery of the El Morro deposit.
Held various senior exploration roles at Lac Minerals culminating as Executive VP, Exploration.
Has been involved in a number of major discoveries and development projects in South America including the Pascua gold deposit and the El Morro copper gold deposit, both located in Chile, the Cerro San Pedro gold silver deposit in Mexico and the Cerro Corona gold deposit in Peru.
Currently a member of the OceanaGold's Board of Directors.
Read More [+]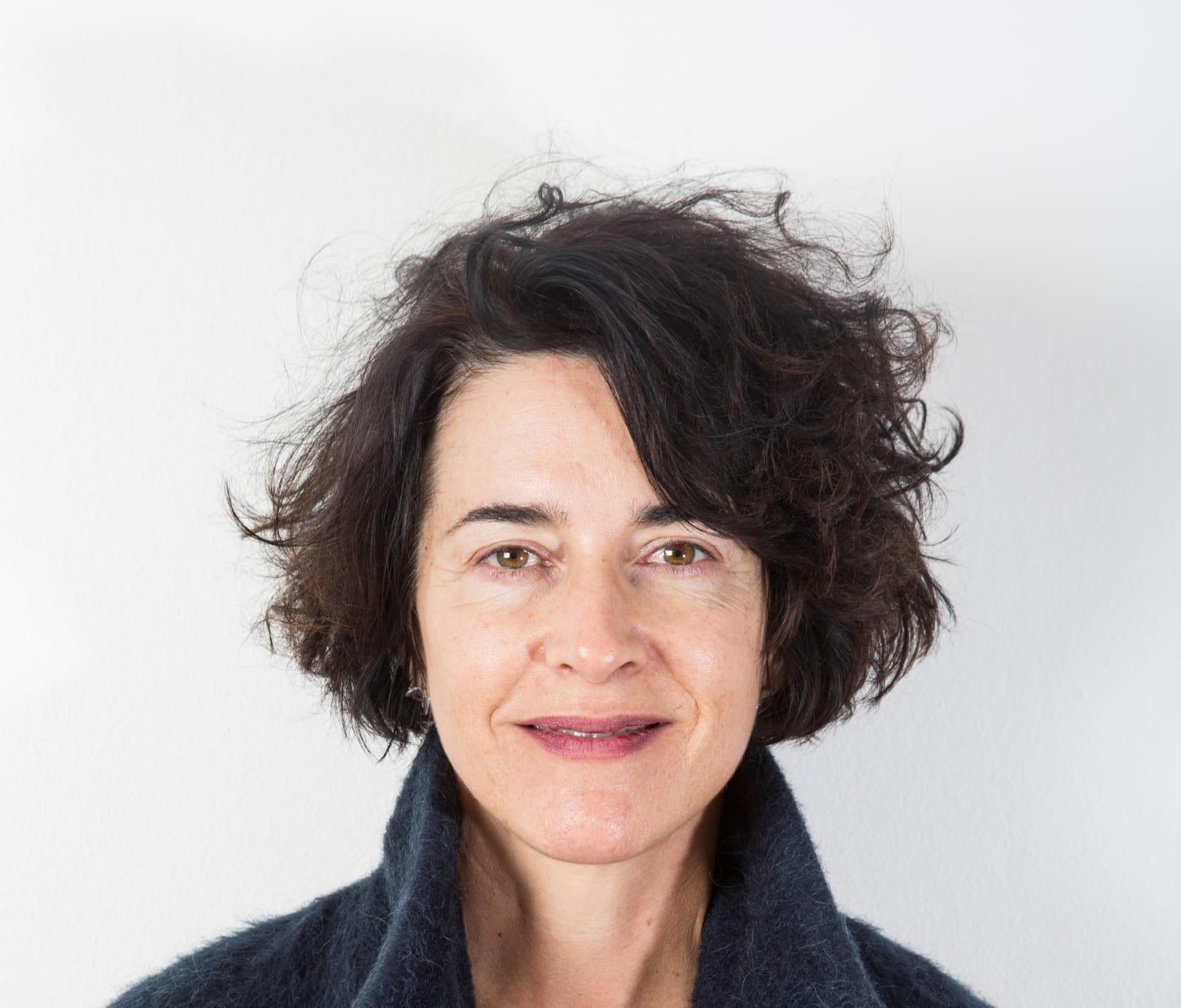 Alejandra Wood
Director
Over of 20 years' international and Chilean mineral industry experience and is the former Executive Director of the Center for Copper and Mining Studies ("Cesco"), an international, non-profit organization which focuses on broadening the discussion on new approaches to sustainable mining while creating a more diverse, inclusive and innovative industry.
Executive Director of Centro Gabriela Mistral (2010-2015), a performing arts center located in Santiago.
From 2005 through 2009, was the External Affairs Manager with BHP Billiton Base Metals, coordinating and implementing communications strategies amongst Billiton's international base metals operations.
Prior to 2005, she was Head of Public Affairs and Communications for Minera Escondida Limitada.
Read More [+]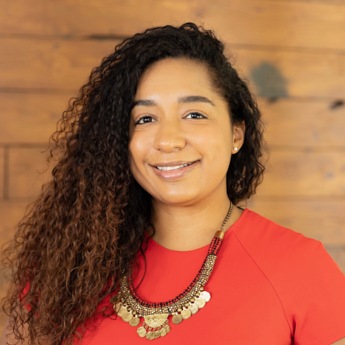 Jamile Cruz
Director
Over 20 years' international experience in engineering, strategy and capital projects.
Director of Joint Ventures and Country Manager, Brazil at Rio Tinto Aluminium.
Founder and former Executive Director of I&D 101 Inc.,firm specializing in Diversity, equity and inclusion
Director of the Brazil-Canada Chamber of Commerce, founding director of WIM Brasil
Former board member of WIM Canada. She holds a Bachelor degree in Electrical Engineering and Master Certificate in Project Management
Read More [+]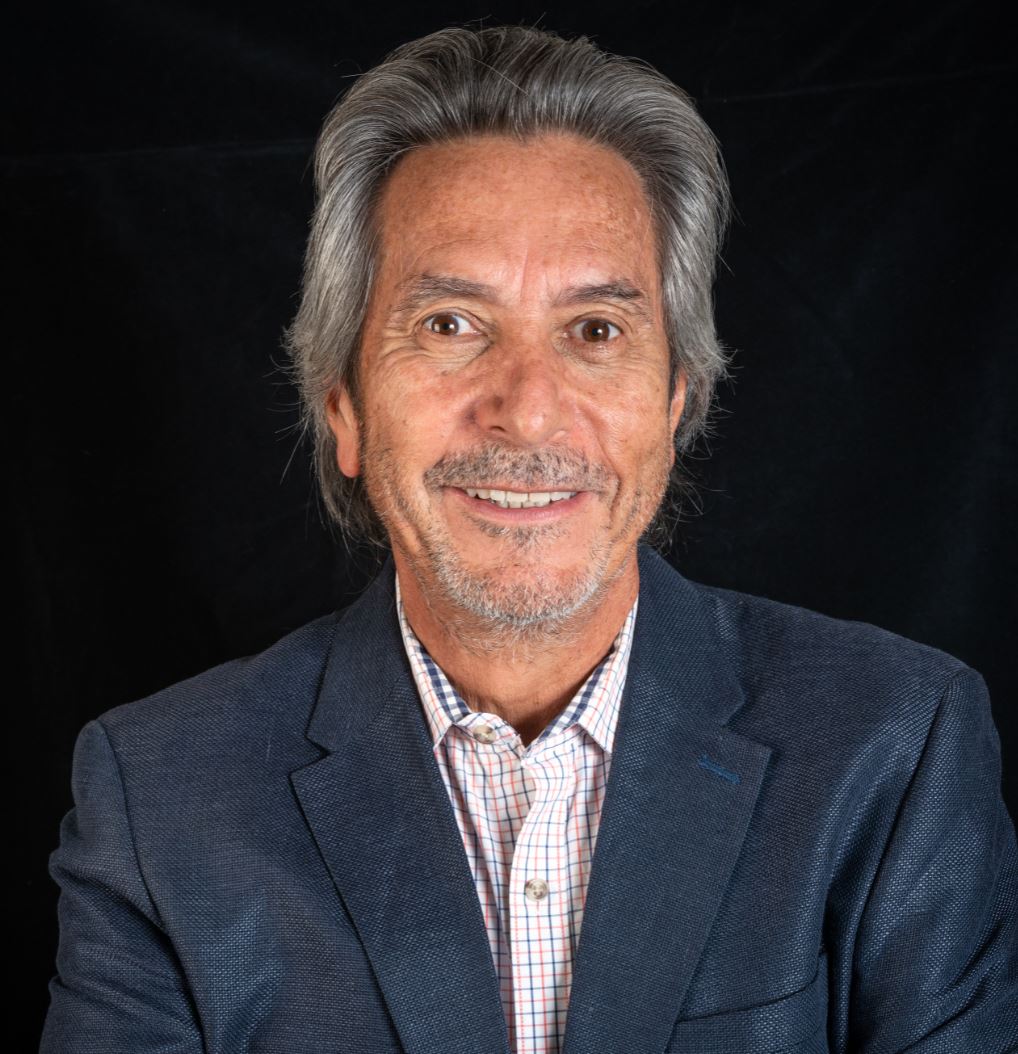 Raymond Jannas
CEO & Director
Over 40 years' experience in mining geology, exploration and business development focused in Latin America
Headed exploration teams that led to the discovery of Pascua-Lama, El Morro and Johanna in Chile, and Choco 10 in Venezuela, as well as the acquisition of Cerro Corona in Peru
Held senior positions with Gold Fields, Barrick Gold, LAC Minerals, Hochschild Mining, Metallica Resources, St. Joe Minerals, Rosario Resources and Minera Fuego
Holds a Ph.D. from Harvard University
Read More [+]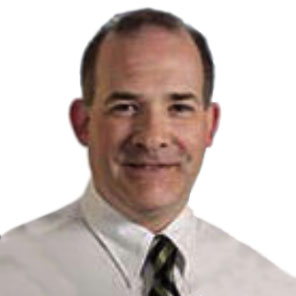 Rob Suttie
Director
Currently Vice President at Marrelli Support Services Inc. with over 20 years' experience in corporate accounting and financial disclosure
Has served as Chief Financial Officer to a number of junior mining companies
Through his role at Marrelli Support Services, he is currently CFO of a number of public listed companies including Drone Delivery Canada, Novocarbon Corporation, and Noble Minerals Exploration Inc.
Read More [+]