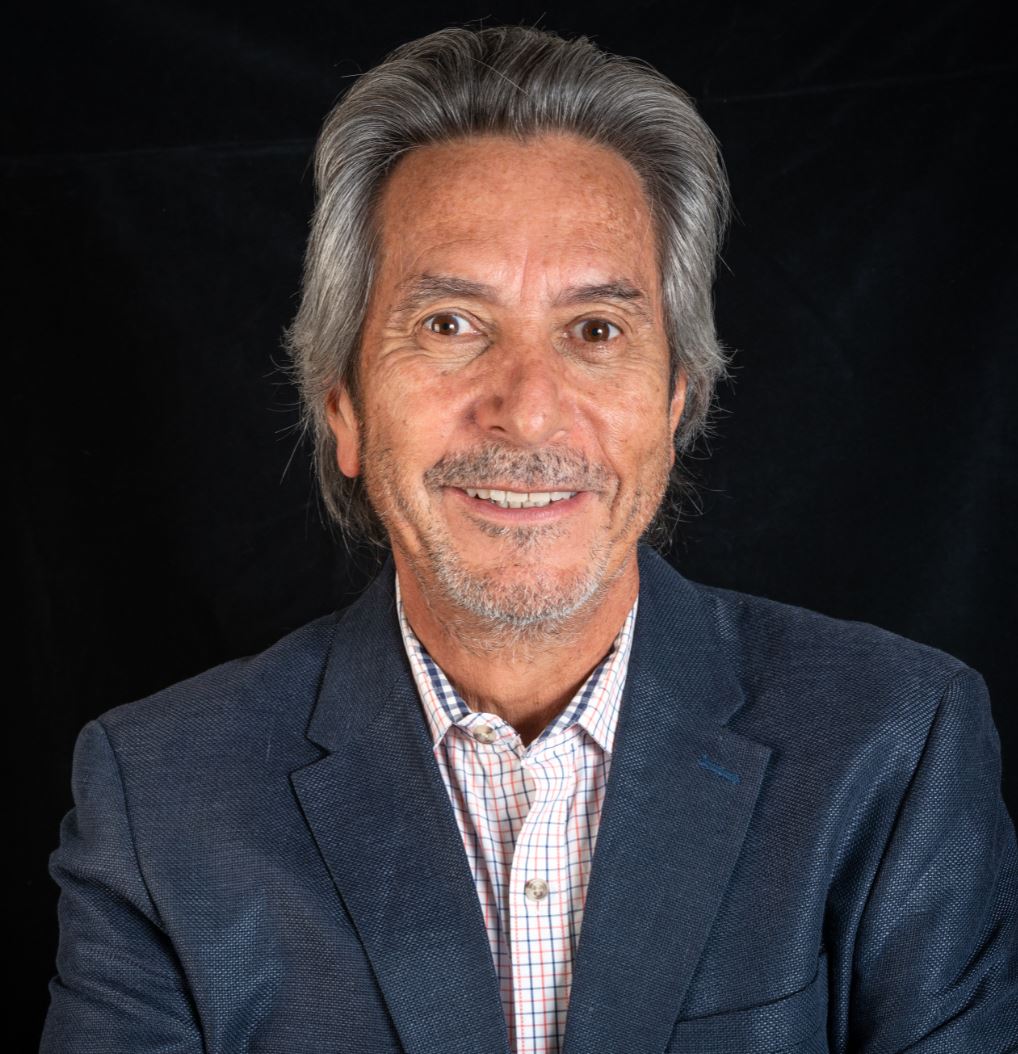 Raymond Jannas
CEO & Director
Over 35 years' experience in mining geology, exploration and business development focused in Latin America
Headed exploration teams that led to the discovery of Pascua-Lama, El Morro and Johanna in Chile, and Choco 10 in Venezuela, as well as the acquisition of Cerro Corona in Peru
Held senior positions with Gold Fields, Barrick Gold, LAC Minerals, Hochschild Mining, Metallica Resources, St. Joe Minerals, Rosario Resources and Minera Fuego
Holds a Ph.D. from Harvard University
Read More [+]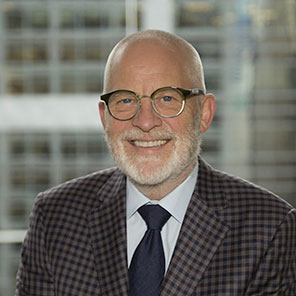 Thomas Pladsen
CFO
30 years of experience as a senior manager or director with public companies including presently serving as a director of Northfield Capital Corporation and Neo Lithium Corp.
Previously served as Chief Financial Officer of several public companies including Atacama Pacific Gold Corporation, Katanga Mining Limited, Andina Minerals Inc. and Merc International Minerals, Inc.
Holds a Bachelor of Business Administration from Wilfrid Laurier University and received his Chartered Accountant designation with KPMG LLP
Read More [+]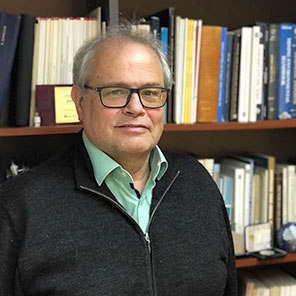 Albrecht Schneider
Exploration Manager
40 years' experience in the mining and mineral exploration industry
Previously the Chairman and co-founder of Atacama Pacific Gold Corporation (2010-2018), general manager and co-founder of Andina Minerals Inc. (2003-2010) and Senior VP of Exploration, TVX Gold (1996-2002)
Has acted as a consultant for numerous major mining companies including Antofagasta, TVX Normandy Americas, Newmont Mining, Kinross Gold and Gold Fields
Instrumental in the discovery of a number precious metals deposits in Chile including Cerro Maricunga, Volcan and Salares Norte as well as led the teams outlining the Asacha and Zolotoe deposits in Russia, Kasperske Hory deposit in the Czech Republic, and the Skouries deposit in Greece.
President of SBX Consultores Ltda. and currently a director of Rio2 Limited
Holds a Ph.D. from Imperial College, University of London
Read More [+]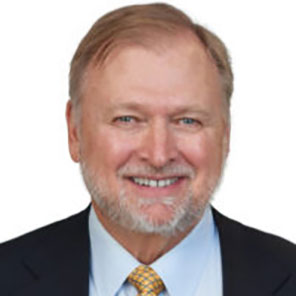 Craig Nelsen
Chairman & Director
Over 35 years' of international mineral exploration experience including 8 years as the Executive VP, Exploration, Gold Fields.
Metallica Resources founder and CEO for 5 years and its Chairman for 14 years leading the company through its discovery of the El Morro deposit.
Held various senior exploration roles at Lac Minerals culminating as Executive VP, Exploration.
Has been involved in a number of major discoveries and development projects in South America including the Pascua gold deposit and the El Morro copper gold deposit, both located in Chile, the Cerro San Pedro gold silver deposit in Mexico and the Cerro Corona gold deposit in Peru.
Currently a director on the boards of Golden Star and OceanaGold.
Read More [+]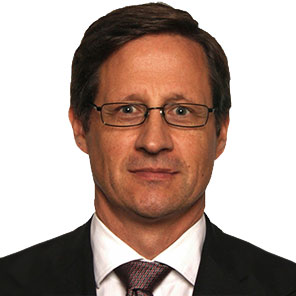 Carl Hansen
Director
Over 30 years of experience in the mining and exploration industry
Co-founder and CEO of Andina Minerals Inc. (2003-2009) and Atacama Pacific Gold Corporation (2010-2018), successful Chilean –focused exploration companies
Held senior positions with TVX Gold Inc. and Kinross Gold Inc.
Served as a director on a number of boards and is currently a director of Antler Gold Inc. and Torrent Capital Ltd
Received a Bachelor of Science in Geology from Laurentian University
Read More [+]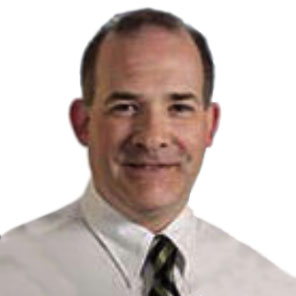 Rob Suttie
Director
Currently Vice President at Marrelli Support Services Inc. with over 20 years' experience in corporate accounting and financial disclosure
Has served as Chief Financial Officer to a number of junior mining companies
Through his role at Marrelli Support Services, he is currently CFO of a number of public listed companies including Drone Delivery Canada, Novocarbon Corporation, and Noble Minerals Exploration Inc.
Read More [+]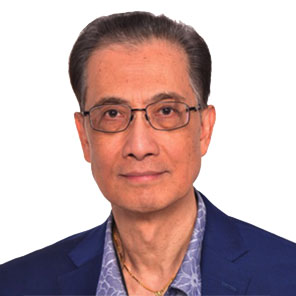 Bill Jung
Over 25 years of experience with publicly listed companies and presently serving as a director of Goldstrike Resources Ltd., Juggernaut Exploration Ltd. and Luckystrike Resources Ltd.
Previously served as Chief Financial Officer of Adroit Resources Inc. and Icon Exploration Inc.
Holds a Bachelor of Commerce in Accounting from the University of BC and received his Chartered Accountant designation with Arthur Andersen & Co.
Read More [+]